Welcome to Simply Auto Enrolment
Are a complete auto enrolment solution offering peace of mind for employers whilst also providing services and rewards for employees.
Welcome to Simply Auto Enrolment
We are committed to putting clients at the heart of everything that we do and to providing the best possible service.
Welcome to Simply Auto Enrolment
If you have any questions, would like to know more about us, or if you would like to book an appointment, please get in touch.
We at SIMPLY! Auto Enrolment Solutions provide a SOLUTION that keeps things simple for you, so you can get on with what you do best, managing your business.

The Auto Enrolment requirements for Employers are incredibly complex and bring with them another unwanted level of bureaucracy for you. Running a pension scheme can be a time-consuming affair and can make life difficult for those responsible for HR and payroll.
Here at SIMPLY! Auto Enrolment Solutions we have developed a simple, straightforward and cost effective SOLUTION. Our clever SOLUTION assists you every step of the way. From the initial implementation of a pension scheme, registration with The Pensions Regulator, on-going maintenance and compliance requirements, we are here to provide the SOLUTIONS. You can relax in the knowledge that you have fulfilled your statutory duties. All this without the cost and effort of diverting your Company's resources unnecessarily.
Simply! Auto Enrolment Solutions
88 Bolton Road West
Ramsbottom
Bury
BL0 9PD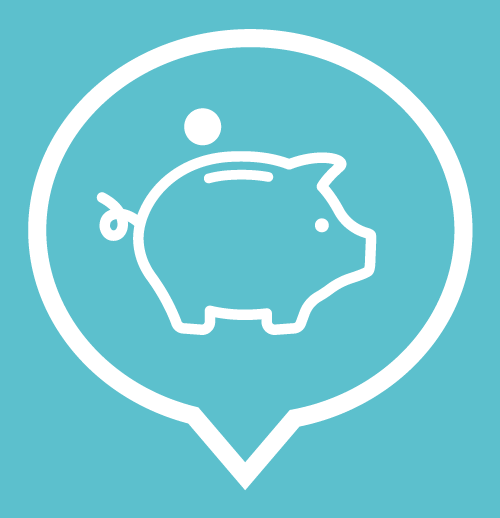 SIMPLY! SMARTER SOLUTIONS
Can we implement the scheme for you? YES!
Can we assess your payroll, identifying eligible and non-eligible jobholders? YES!
Can we manage all regular communication related to your pension scheme? YES!
Can we handle the paperwork so your pension scheme runs smoothly? YES!
Can we communicate directly with your employees? YES!
Can we integrate into your payroll to simplify the process? YES!
Can we offer a compliant and effective payroll system if required? YES!
Can we keep records to ensure you are compliant? YES!